24Hrs City Florist
OMISE SOLUTION
Card payments, PayNow solution, Payment links
BUSINESS TYPE
Delivery service
"Among the payment gateways we have adopted, Opn Payments comes as one of the best, be it the support services or responsiveness. We have also experienced a drastic decrease in customer fallout rates thanks to the system's impressive uptime."
FEATURED MERCHANT
24Hrs City Florist
OMISE SOLUTION
Card payments, PayNow solution, Payment links
BUSINESS TYPE
Delivery service
Throughout ups and downs, flowers are always a part of our days, sometimes as trophies of appreciation and, sometimes, as signs of grief and empathy.
Our merchant, 24Hrs City Florist, from Singapore, is one of the businesses that realize the perpetual need for flowers and thrive to provide the utmost quality and availability of services.
Bringing joy to more customers through digitalization.
24HrsCityFlorist.com was founded and launched in 2004, Jerry Lee, the founder, acknowledged the opportunity to turn and scale up the brick-and-mortar business into something much more.
To tackle the traditional customer segments, the brand expanded its product line to include designs and gift combinations for all occasions. Meanwhile, it also launched its first e-commerce homepage to optimize resources and explore uncharted online markets.
In the early two thousand, online flower delivery was still an emerging market. Online commerce was in its early stage, and only a handful of major search engines or e-commerce platforms existed. However, through trial and error with website development and several payment systems, the online store now offers a smooth, 24/7 ordering experience.
Today, 24hr City Florist stands as a well-recognized online florist service provider and is loved by many customers across the island.
Scale smart, sell better
This brand operates from a single location, but it has the capacity to serve nationwide. Thus, it has been exercising its scalability and experimenting with tools to optimize its online performance.
Opn Payments' online payment system has contributed to delivering a smooth yet robust ordering experience to promote sales and keep customers coming back.
Data security
One thing that hasn't changed from its early stage is the concerns over data security. The brand previously integrated other card payment gateways that operated over the phone and experienced some customers who are still hesitant to provide their card information over the phone.
Opn Payments' card payment process is entirely conducted online without going through a third-party call center. Thus, it is reliable, and the experience for customers is smoother.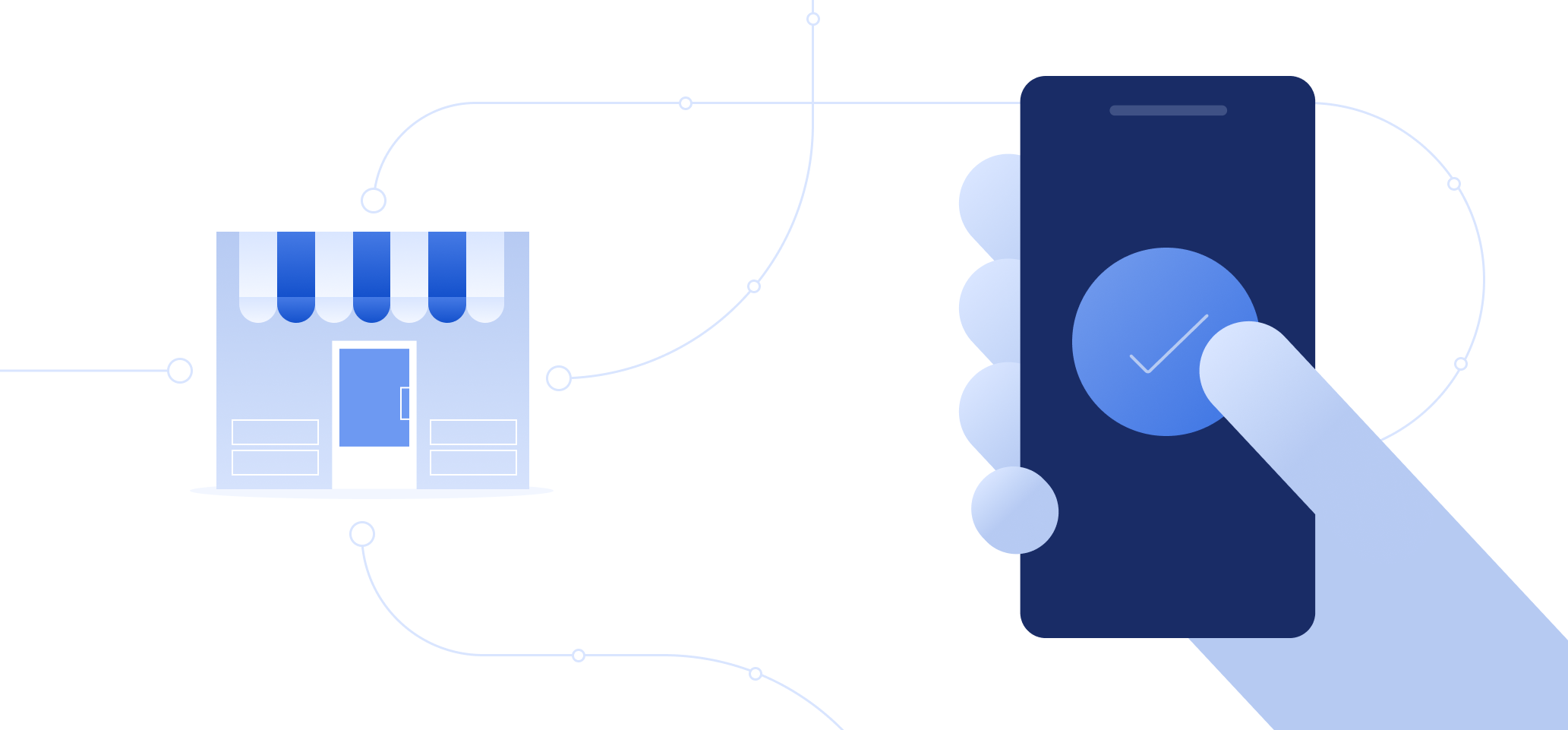 Stable uptime
For a business whose transactions peak on special days, the payment system's stability is crucial.
24Hrs City Florist runs on a pre-order basis. Thus, their customers and staff would receive an invoice twice: after the order is placed and another when the payment is complete. This way, the store can track the number of customer fallouts and follow up.
Before, there were an average of ten failed payments per month. However, after integrating Opn Payments in 2020, the rate has decreased drastically to only 3-4 times a month. The service uptime is stable even during peak seasons such as Valentine's Day and Mother's Day, which is pivotal since revenues from these events make up a considerable proportion of their yearly income.
Painless payment process
Less cart abandonment also results in more efficient dispute settlement, which is a plus for merchants. From the brand's experience, Opn Payments has eliminated most drop-offs resulting from problems with the checkout page and complicated checkout processes.
Nowadays, cart abandonments are primarily due to occasional issues in the cashing system. Simply put, the merchant can better scope down possible causes of disputes and resolve them before they permanently lose a customer.
The key to service quality
The store accepts orders 24 hours a day, 365 days a year. Therefore, service availability is essential in providing sleek shopping experiences at all times.
Among the payment gateways we have adopted, Opn Payments comes as one of the best, said Lee. The support team also timely responds to inquiries and promptly helps resolve any emerging problems.
Knowing that the support team is actually there to help makes merchants able to relax in the face of incidents, he added. I rarely have to log into the dashboard to check anything, and that's a good sign.
As more busy seasons are coming closer, the business confidently anticipates new opportunities to connect with customers from around the nation. Opn Payments, too, looks forward to making special days unforgettable for everyone.
Interested in Opn Payments solution?