Plug and play
Connect Omise to your store using third-party integrations
No developer? No problem.
APIs and SDKs sound like a foreign language to you? Not to worry. Omise works with the most common e-commerce platforms used by merchants around the world today. Our extensions and plugins allow you to easily integrate and start accepting payments from customers.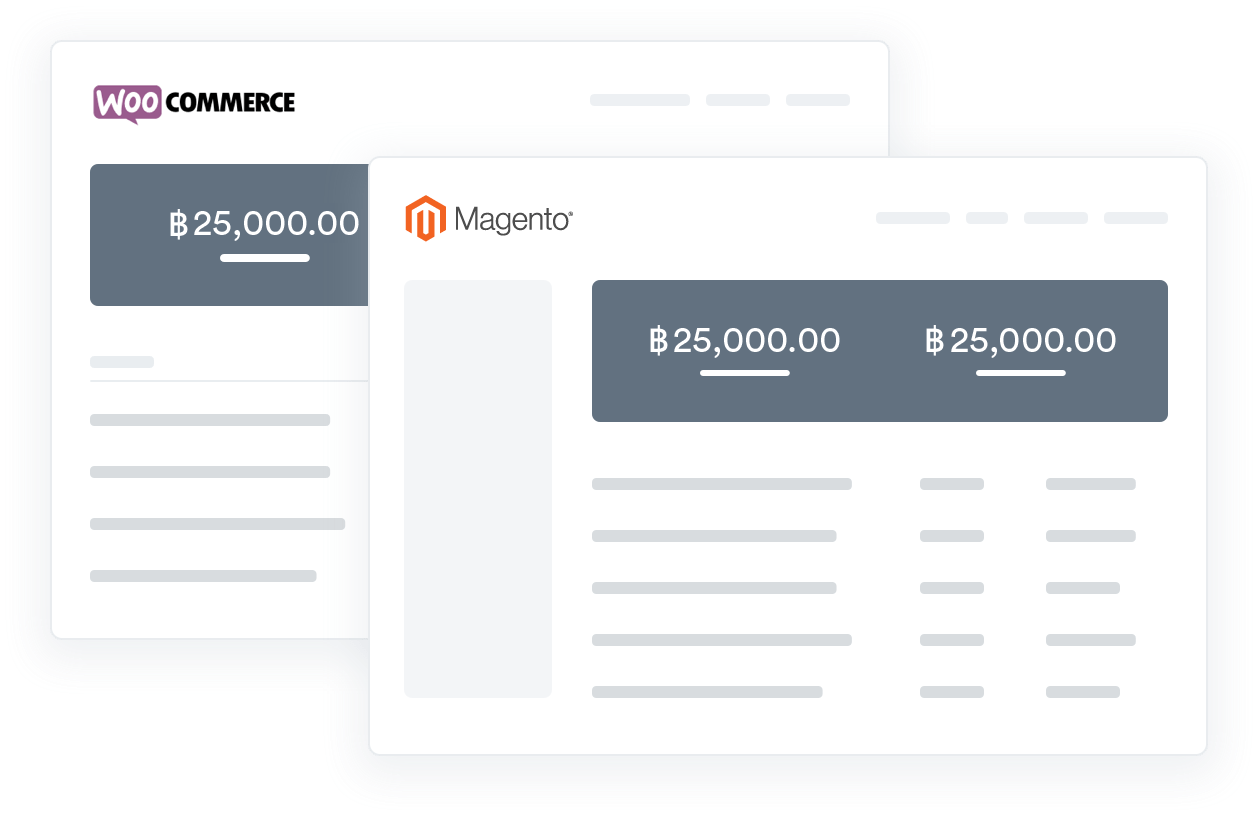 No matter which platform you choose, these features are available to you by default.
Omise dashboard to view and manage your transactions
Highly secure payment environment that protects both you and your customers
Hands-on customer support ready to assist whenever you need help
Trusted by successful brands in Malaysia
Easy as 1-2-3
Quickly integrate our plugin to your system with these three simple steps and start accepting payments digitally.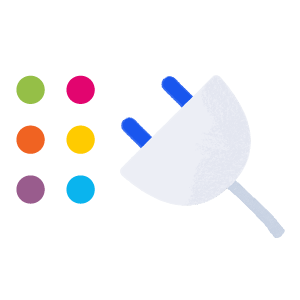 Choose a plugin
Choose a plugin that works with the platform you already use.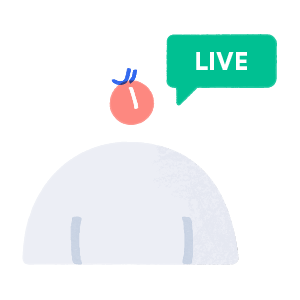 Go live
Get live credentials by submitting documents to Omise*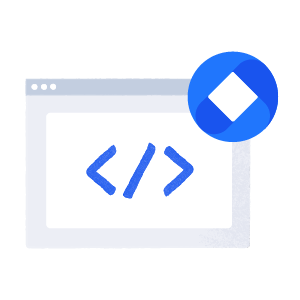 Connect to Omise
Connect your website and Omise and start accepting payments!
*In order to register for an account with Omise and get live credentials, you will need to have a website that is either under development or in production.