Get paid now with
Fast and easy payment from individual users to businesses, supported by nine banks across Singapore.
Simplicity redefined
No more cash, no more cards. Join the seamless revolution.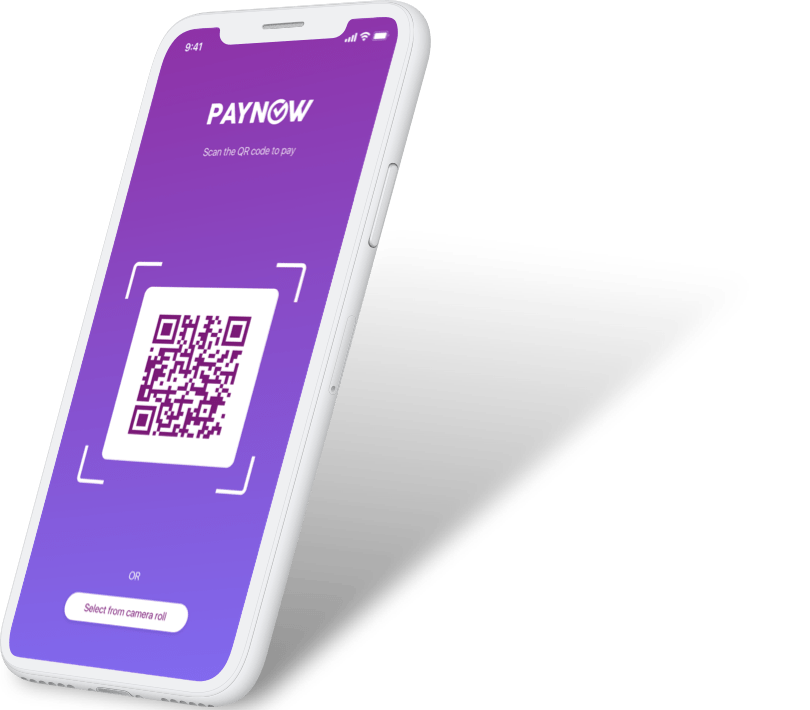 PayNow helps your business receive secure and instant payments across Singapore. Your customers can make payments seamlessly either by scanning or uploading the QR code from their device.
The simplicity of PayNow includes;
Pre-filled payment amount and reference code for easy reconciliation
Instant authorization for faster check-out
Available across all devices
No credit card required to make purchases
Pay securely 24/7 across Singapore
Available on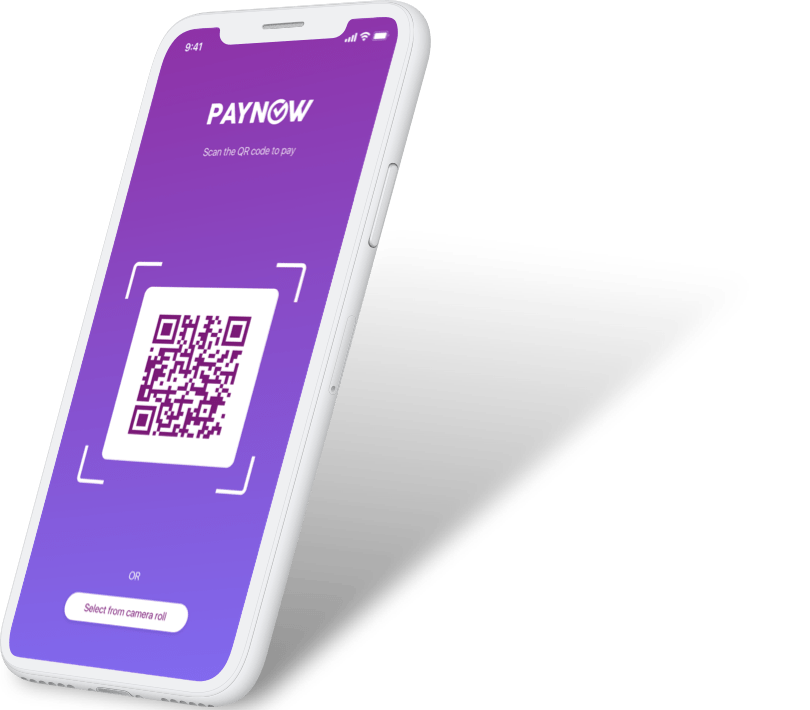 Accepting payments has never been easier
Let PayNow users speed through checkout when shopping at your store
User scans or uploads the QR
The user makes a payment through their internet banking application by scanning or uploading the QR
User confirms payment
The user can double-confirm if the transaction details are correct before confirming the payment
Receive funds
Once the payment has been confirmed, the funds will be transferred to your Omise account immediately
Widely used across Singapore
Open your business to more than 3 million users by accepting PayNow