Seamless. Secure. Scalable.
Built for global scale, our enterprise payment capabilities combine the very best to power growth-oriented businesses in Southeast Asia to unlock its fullest potential.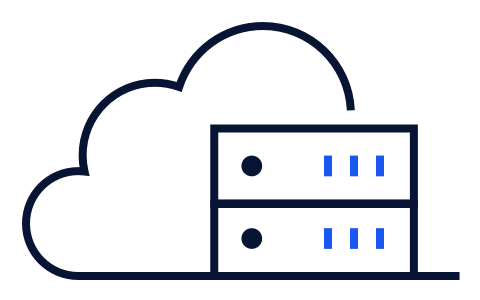 Highly scalable with 99.99% service uptime
Omise's Intelligent Authorization platform is architected for the highest levels of reliability and scale with 99.99% availability. Our current transaction throughput benchmark is at 100 million transactions per day — which means congestion free for peak processing times.
Enterprise grade platform
End-to-end integration support
Intelligent routing
Tailored support model
Continuous monitoring
In-country data storage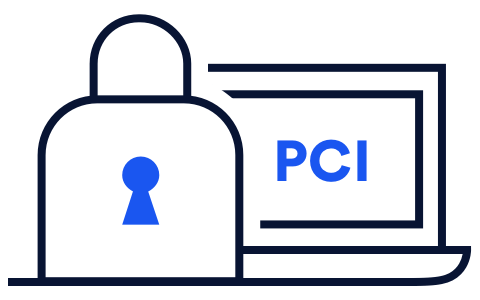 Token on file solution
All sensitive data pass through our PCI DSS certified servers and are encrypted using symmetric encryption. Tokenized credentials are returned to the merchant's environment, eliminating any risk of data breach of PII (personally identifiable information) and dramatically reducing, if not eliminating an Enterprise's PCI compliance footprint.

Designed to support today's digital business models, the token-on-file solution enables one-click checkouts, recurring billing and offers support for data sensitive industries such as insurance, mobile network operators (MNOs) and eGovernment initiatives.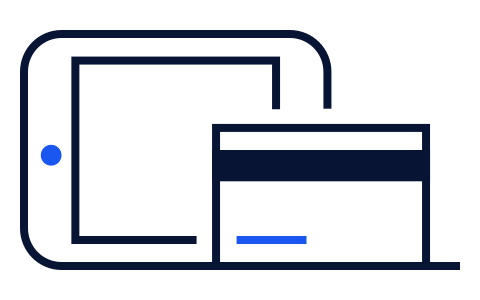 Accepting payments
We make it easy for businesses to enter the fast growing e-commerce markets in Asia Pacific by providing full acceptance for global card schemes and major regional networks, as well as offering multiple alternative payment methods.

Omise does not rely on third-party payment providers to deliver domestic payments, thereby eliminating an additional point of failure while at the same time improving the customer experience.
Local payment methods for Thailand, Japan, Singapore and Malaysia
Auth reversals, voids, credits — flexible settings and administration for internal compliance and risk management
Full acceptance for major card brands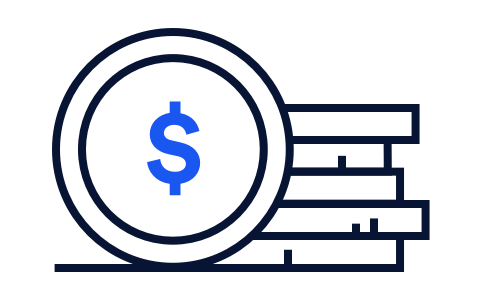 Settlements and payouts
For multinational businesses, settling funds in domestic currencies is as important as in USD. In certain markets businesses are required to fund in local currencies.

We're committed to building new acquiring relationships, understanding of local markets, financial institutions and regulatory oversight so that you can focus on your business goals, not the complexity of developing and maintaining acquiring relationships.

With Omise, your multinational treasury operations are optimized to meet local regulations and align with internal cash management objectives.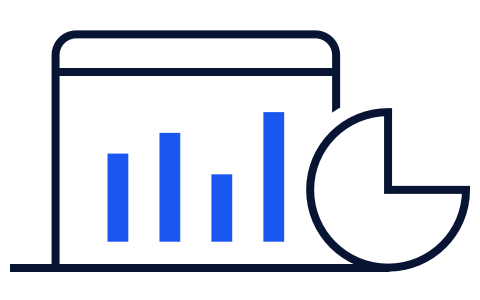 Real-time account reports
With Omise dashboard, you can monitor in real-time each step of the payment flow, including specific details on orders, authorizations failures, reason codes, and settlement activity.

With our reporting & analytics capability, you can easily identify potential areas for improvement and take action wherever necessary. All transaction data can be exported as a CSV-formatted report for easy integration into internal accounting processes.
BIN level analytics and trending
Customizable merchant portal
Realtime reporting, dashboard, and analytics
Flat file (CSV) full data import for internal analytics
Automated chargeback management
24 months retained data
Let's talk business
Tell us about you and where you want to be, we'll be in touch right away.
Message sent!
We'll get back to you as soon as possible.